The Skrodon Project
---
Skrodon is a collection of Open Infrastructural projects, which offer (not always for free) services to manage and process data from and about websites.
The Skrodon project is in its early stages, looking for partipants and ideas.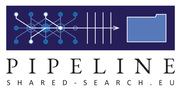 Crawl Pipeline
Provides cheap access to data which has been collected by web various large crawlers. Over 10TB of crawl data per day at your fingertips.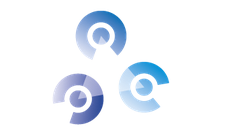 Open Console
Distribute knowledge about websites, in cooperation with the website owner.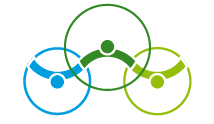 Meshy Space
Dynamic infrastructure interfaces: seamlessly migrating between implementation revisions, data migration and transparent caching, bulk transports.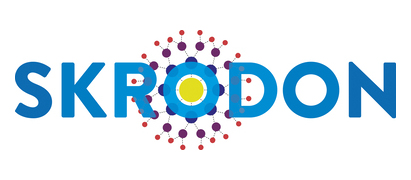 Skrodon
Sharing processing of (search engine/website) related information under EU-law restrictions, requires decissions and agreements which have not been used before: professionally handle privacy and fairness.
Participation Restrictions
---
EU-Law
All infrastructure which is offered by Skrodon registered projects are required to implement EU-law, like data and privacy protection laws. Even when the servers are running outside the EU network. This website will get extended with descriptions how to achieve this target.
Fair behavior
Projects which offer their services MUST handle in an Open and honest way. Projects may earn money, but cannot block competition. An Association should be formed to set rules, coordinate plans, and resolve issues.
Sustained Quality
Before you offer services, you must be aware that people put effort in connecting to it. People may build their living based on your product. Projects must have a sustainable business model when they accept users.